Artistic freedom is a universal human right, and anchored as such, in Austrian law.
Arts Rights Justice Austria is an open network platform concerned with artistic freedom and in insuring its security. It is open to participants dedicated to a democratic, discrimination-free and participatory stance.
Network platform goals:
Contact and exchange point: networking individual participants and exchange of ideas about freedom of the arts in Austria and internationally.
Connection to the international network Arts Rights Justice Europe
Monitor infringement of artists' rights in Austria
Consciousness raising and publicity
Observation and examination of the development of rights in Austria and the EU
Network


4.000 members, 50 member associations, data bank of Austrian literature from the 20th and 21st centuries, promotion and protection of the interests of writers, support in contractual issues and in cases of censorship, initiatives in the areas of tax and social law, copyright, art, education, media politics, development and assessment of laws and general contractual rulings, group exhibitions, presentation of new publications of Austrian publishers at international book fairs, cooperation with LiteRadio.
The IG BILDENDE KUNST was founded in 1956 as a self-organized lobby to actively influence and participate in political decision processes and their effect on visual artists and to push for the improvement of structural frameworks of artistic work. The central
field of activity encompasses the protection of interests and representation in
cultural-political, social, legal, economic, and other specifically professional interests of visual artists and the promotion of public interest in their work.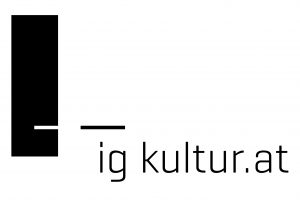 The IG Kultur is a national umbrella organization and lobby for over 550 autonomous cultural initiatives. The IG Kultur represents self-determining and continually active cultural initiatives in the field of contemporary cultural exchange and production. The central purpose is the improvement of working conditions for an emancipated cultural work environment. The IG Kultur functions as a cultural-political lobby and advisory body in the name of cultural initiatives.


SMart's business model is based on the principle of shared economy and solidarity. Its aim is to improve working conditions for artists and other creative people in an innovative, practical and sustainable manner. As part of a European initiative, we are looking for creative solutions throughout Europe.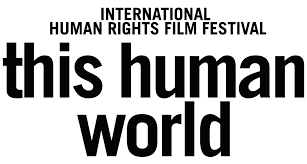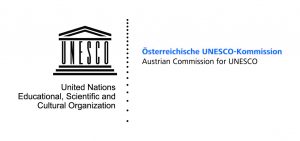 The Austrian Commission for UNESCO (ÖUK) is the national coordinator and contact point for UNESCO. It was established on September 14, 1949, after Austria's entry into the UNESCO in 1948. Its tasks are to advise the federal, regional and local branches of
government in issues related to Austria's membership in UNESCO, the realization
of and public relations for UNESCO work and programs, outreach to institutions,
specialized organizations, and experts. It represents and assures UNESCO's
presence in Austria and serves as copyright owner of the UNESCO name and logo
in Austria.

The name ZARA which is a German acronym of "Zivilcourage und Anti-Rassismus-Arbeit, which means "Civil Courage and Anti-Racism Work" in English. It was founded in 1999, its mission is to combat racism and to promote civil courage as well as a positive approach to cultural diversity.