Artistic freedom is a universal human right, and anchored as such, in Austrian law. It is an indicator for a flourishing cultural environment and democracy.
Arts Rights Justice Austria is an open network platform concerned with artistic freedom and ensuring its security. It is open to participants dedicated to a democratic, discrimination-free and participatory stance.
Network platform goals:
Contact and exchange point: networking individual participants and exchange of ideas about freedom of the arts in Austria and internationally.
Connection to the international network Arts Rights Justice Europe
Monitor and document infringement of artists' rights in Austria
Consciousness raising and publicity
Observation and examination of the development of rights in Austria and the EU

Since 2017, the Brunnenpassage fuctions as location as well as a laboratory to practice trans cultural arts. Over 400 events take place yearly in the one-time market hall on Vienna's Brunnen Market. The program content covers theater, dance, music events, exhibitions and film. In-house art productions are co-creations, promoting eye-to-eye encounters. The key focus is on multi-year cooperations with established inner-city cultural institutions. The artistic profile is distinguished by high quality, openess to the public and heterogenous contributors.

4.000 members, 50 member associations – The IG AUTORINNEN AUTOREN is actively engaged with the promotion and protection of the interests of writers. This includes the support in contractual issues and in cases of censorship, initiatives in the areas of tax and social law, copyright, art, education, media politics, development and assessment of laws and general contractual rulings, group exhibitions, presentation of new publications of Austrian publishers at international book fairs, cooperation with LiteRadio. Furthermore they established a data bank of Austrian literature from the 20th and 21st centuries.

The IG BILDENDE KUNST was founded in 1956 as a self-organized lobby to initiate discourse of cultural and social policies and intervene in the decission-making processes affecting visual artists and to push for the improvement of structural frameworks of artistic work. Their main concern is the protection of interests and representation in cultural-political, social, legal, economic, and other matters concerning visual artists and the promotion of public interest in their work.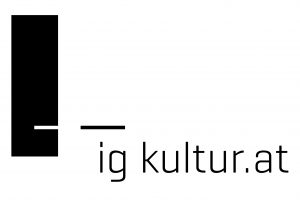 The IG Kultur is a national umbrella organization and lobby for over 550 autonomous cultural initiatives. Together with other cultural lobbies, IG Kultur negotiates on the behalf of its members frameworks and sets cultural and social policy standards on a national level.The main task is the improvement of working conditions to further an emancipatory cultural work environment.

Since its establishment in1923, the Austrian PEN Club follows the founding principles of the PEN-Charta; Literature has no constraints and must be kept as part of a collective wealth, especially in times of domestic and international crisis. Under all circumstances works of art as mankind's legacies must remain free of and untouched by national and political unrest, particularly in times of war. PEN furthers cross-border dialogue and promotes freedom of press, rejecting censorship of any kind.

SMartAT's business model is based on the principle of shared economy and solidarity. Its aim is to improve working conditions for artists and other creative people in an innovative, practical and sustainable manner. SMartAT informs artists, creatives and many others on issues regarding labour law, corporate forms, social security, taxation, copyright and insurence.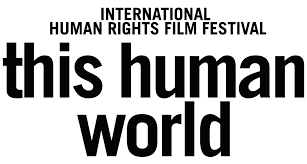 The first film festival of its kind in Austria, this human world, was founded and first took place in Vienna in 2008 coinciding with the 60th anniversary of the Universal Declaration of Human Rights. The film festival functions as a platform of cinematic art and critical discourse, as a safe space for cultural exchange and dialogue, as a stage for young innovative filmmakers to show their potential. This human world brings new challenging realities on the big screen and motivates the audience to step outside of their comfort zone and dive in and be inspired.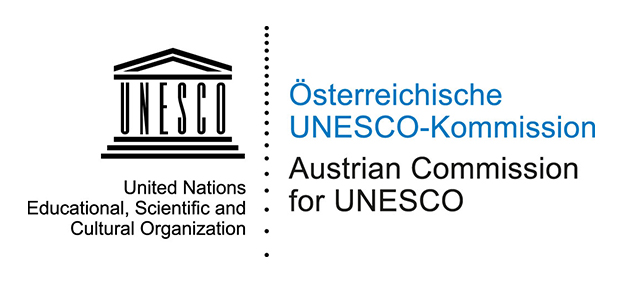 The Austrian Commission for UNESCO (ÖUK) is the national coordinator and contact point for UNESCO. It was established on September 14, 1949, after Austria becoming a member state of UNESCO in 1948. The main objectives lie in the counseling of the federal, regional and local branches of the government concerning the Austrian membership of UNESCO, the realization of projects and programs informing the public about UNESCO and its agenda, as well as to connect and promote dialogue between institutions, organizations and experts. Therefore, serving as an interface between the state, civili society and UNESCO, representing its presence in Austria and serving as copyright owner of the UNESCO name and logo.

ZARA, which is a German acronym of "Zivilcourage und Anti-Rassismus-Arbeit ("Civil Courage and Anti-Racism Work") was founded in 1999. Its mission being the promotion of civil courage and fighting against all forms of racism, to foster a racism-free society in Austria